2018-09-13
Foreign Minister Elmar Mammadyarov received the Chairman of the NATO Parliamentary Assembly, Paolo Alli
At the meeting, the sides exchanged views on the issues of the current state and perspectives of relations between Azerbaijan and NATO, regional security and economic cooperation.
Noting that Azerbaijan have reliable and lasting partnership relations with NATO, Minister Elmar Mammadyarov stressed that Azerbaijan is committed to supporting international peacekeeping operations in Afghanistan. Minister Mammadyarov said that Azerbaijan is not only cooperating within the framework of NATO, but also developing bilateral cooperation across many spheres with Afghanistan, as well as economic and investment areas.
Minister Mammadyarov briefed the interlocutor on the large-scale trans-regional transport and energy projects initiated by Azerbaijan and noted the promising contribution of TAP into the European energy security.
Highly appreciating relations between NATO and Azerbaijan, Paolo Alli, Chairman of the NATO Parliamentary Assembly, thanked for successful cooperation, particularly for Azerbaijan's consistent contribution to international peace and security within the Resolute Support Mission in Afghanistan.
During the meeting, the sides exchanged views on regional issues. Minister Elmar Mammadyarov said that the occupation of Azerbaijan's lands by Armenia and illegal presence of Armenia's armed forces in the occupied territories of Azerbaijan remains a serious threat to regional peace and security. He emphasized that Azerbaijan highly appreciates the final communiqué of the NATO Brussels Summit as it reiterated its support for the territorial integrity and sovereignty of Azerbaijan and called for the resolution of conflictbased on these principles.
At the meeting, the sides also exchanged views on other issues of mutual interest.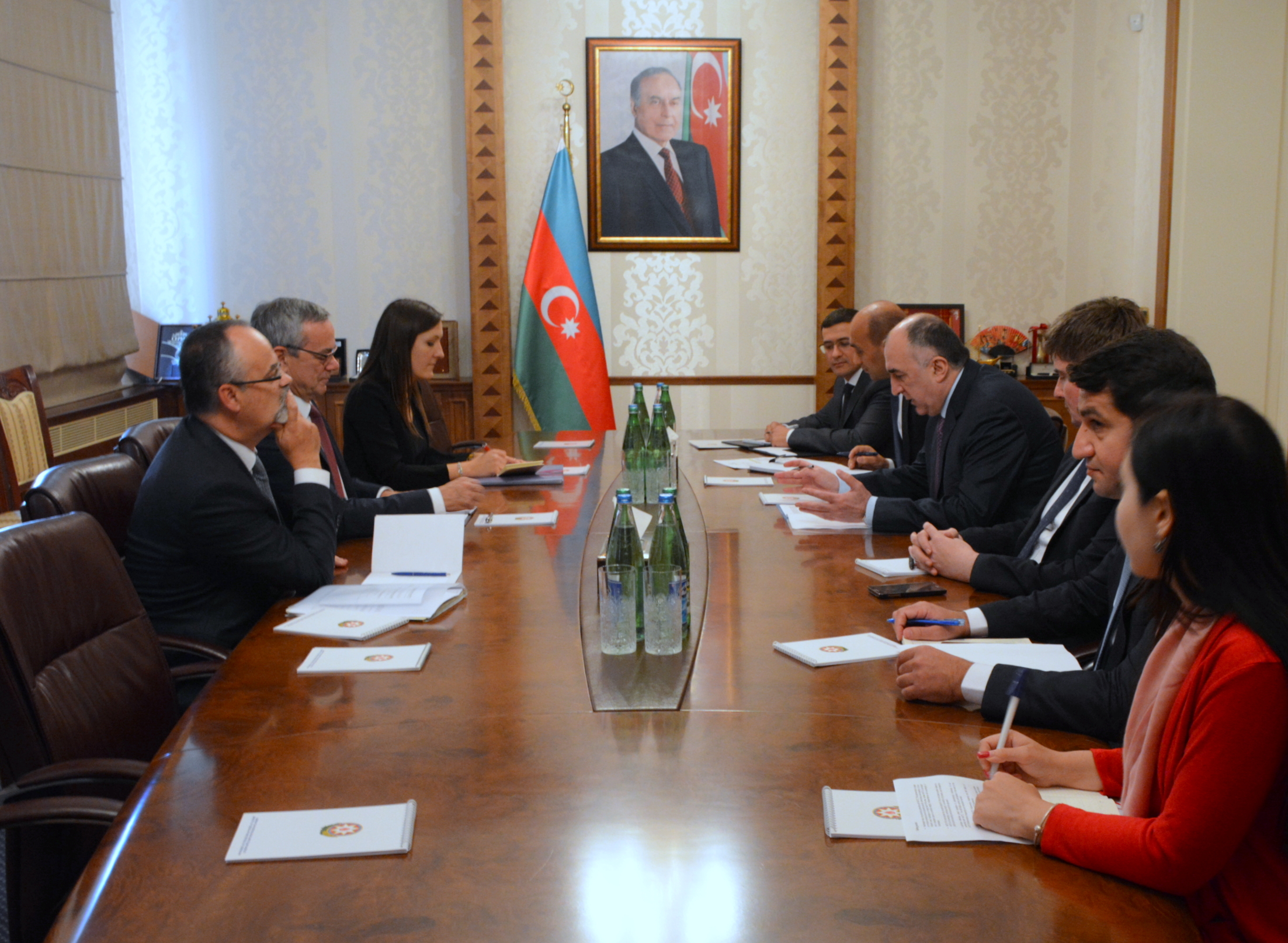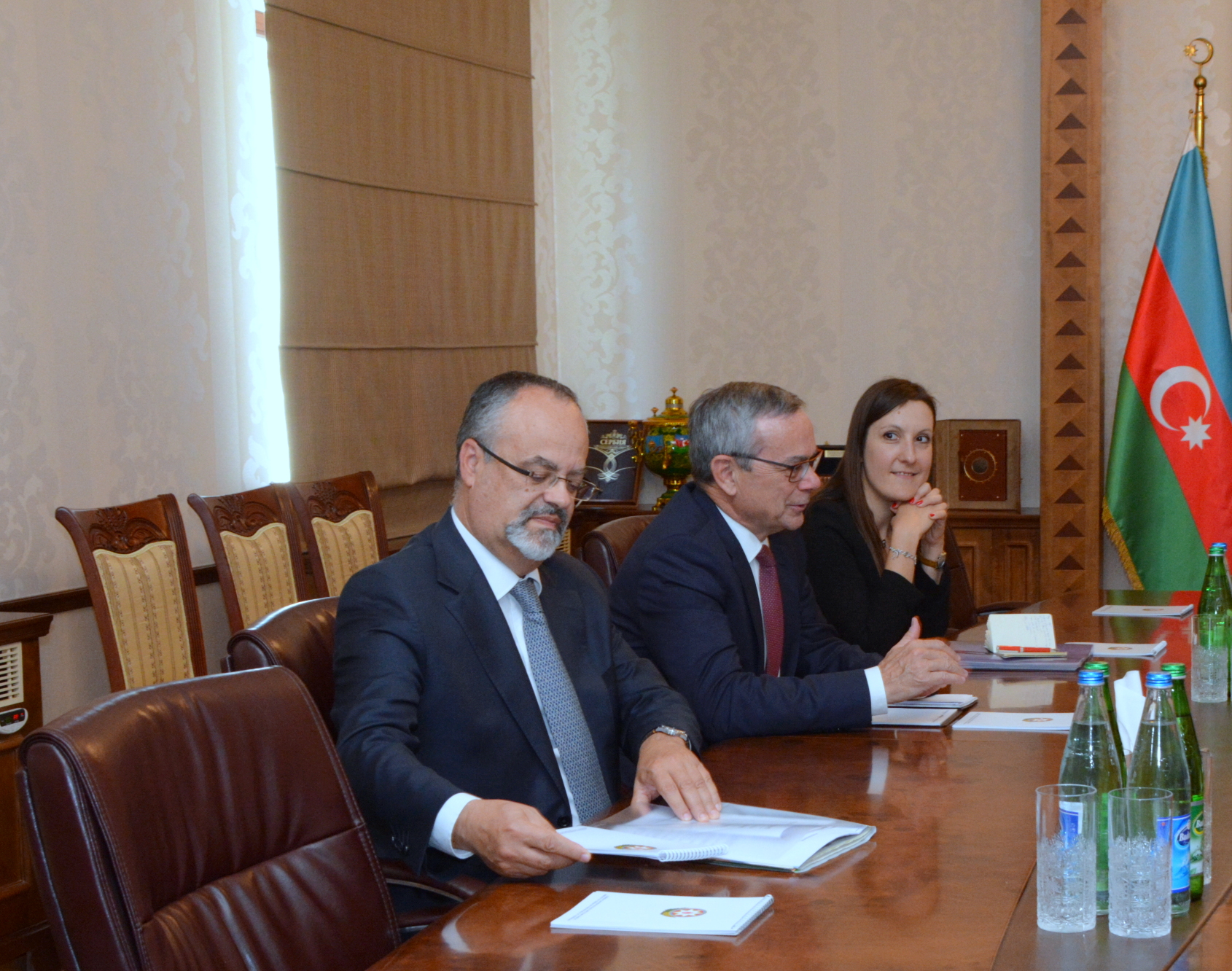 Source: Official site of the Ministry of Foreign Affairs of the Republic of Azerbaijan